Whether you are actively looking to take on a new role or not, there are a number of benefits of registering your CV with us through Technojobs or CV Library. You could be approached by some of the biggest names in business and land your dream role without having to constantly sieve through thousands of jobs.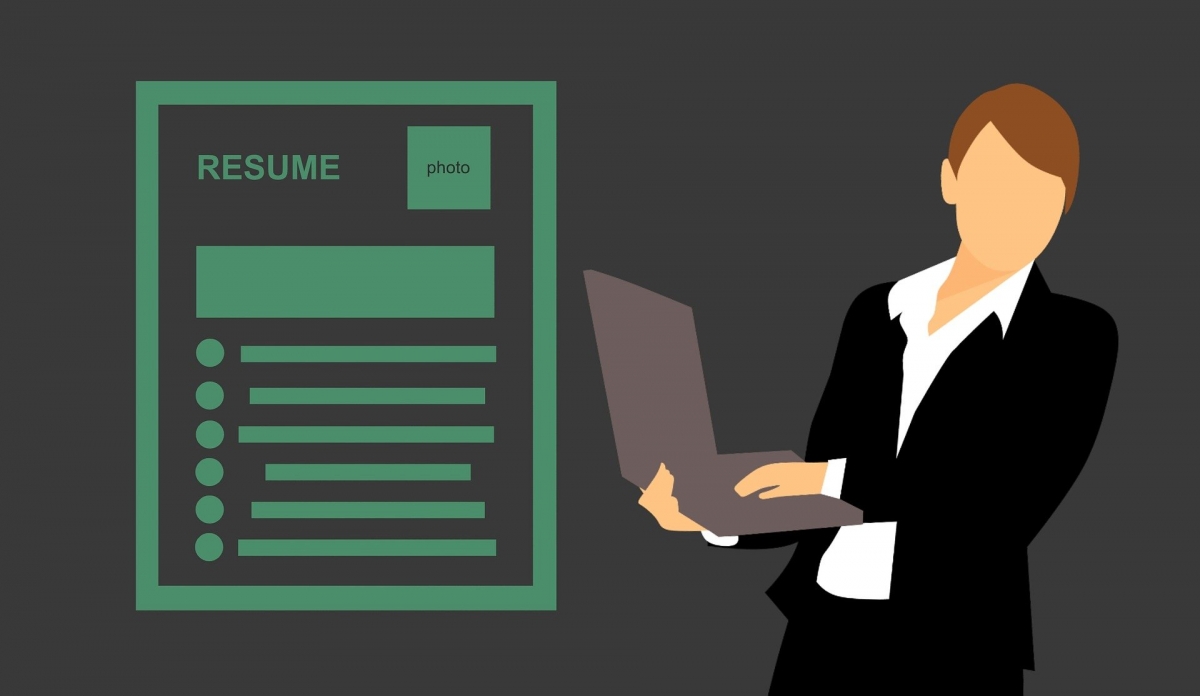 Benefits of register your CV
Here are some of the best benefits of registering your CV with us:
The recruiters come to you. We have some of the biggest brands hiring with us and they could come knocking at your door.
It's a quick and easy process.
It's absolutely free.
Even if you are not actively looking, a better opportunity can come your way.
How to register your CV:
Click on either Technojobs or CV Library, then follow the simple instructions.
The process should take you only a few minutes.
If you are working on your CV, consider getting a free CV review to help your chances of success in your next job search.