If you are looking to take on a new role, why not make it easier by signing up to receive Jobs by Email Alerts. If you are a working professional, job hunting can be incredibly time consuming, by signing up for these job alerts, you can get relevant it/tech job vacancies sent straight to your inbox.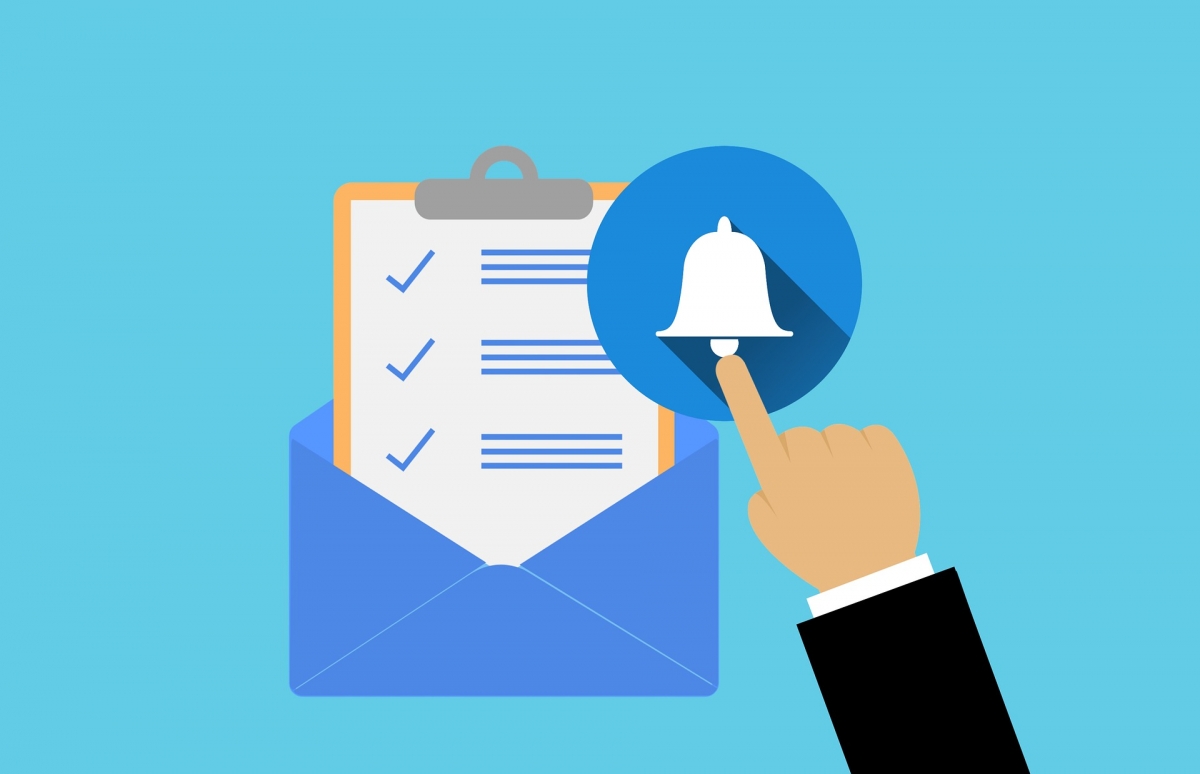 Here are some of the main benefits of signing up to Jobs Alerts by email
You can save time and energy and the jobs are sent straight to your inbox
Its a quick and easy process to sign up
Even if you are not actively job-hunting, something better might come to you via our job alerts
You can stop the alerts coming as and when you want them to stop
How to sign up to Job Alert by Email
As previously mentioned its a quick and easy process:
Click here to the sign-up page for job alerts page
Fill in the fields on the form
Then you are ready to start receiving relevant jobs, straight to you from some of the biggest brands
Job Alerts by Email are sent via our central job site Technojobs and feature ALL of the opportunities that are presented on this site.
Don't miss out on a great opportunity that can change your career for the better.
(If you are already registered you may need to log in first)