What is a CV?
A CV documents your education and career history, as well as highlighting your skills and expertise. Your CV needs to be an accurate reflection of your achievements and successes to give you a good chance to secure the roles you are applying for. A CV will also give any potential employers the first impression of you, therefore, you need to ensure that it is in the best shape.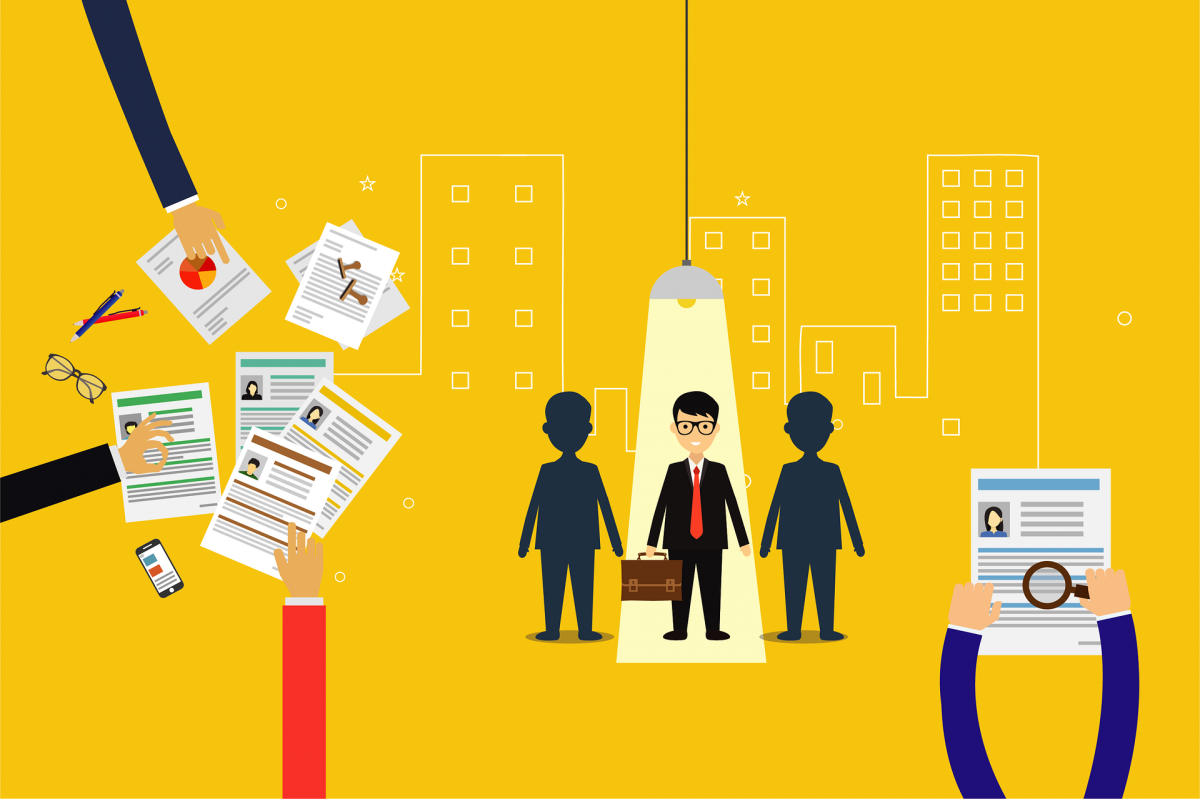 Why you should get a CV review:
You can get an evaluation of your CV by an expert
It can help you stand out from the crowd
Its an easy, quick process
It is absolutely free
What is included in TopCv's evaluation?
We have partnered with TopCV to offer these free CV review/evaluations for our audience, here is what you can expect:
A confidential review of your CV
You will get feedback on your CV and how it looks to potential employers, focusing particularly on your experience and skills
You will also get some pointers on how you can make improvements to secure your next role
Having a CV that presents you in the best way can make a huge difference in your career and can help you secure your dream role.