Writing your IT CV is the most important part of job hunting, as it is your CV that will generate invitations to interview. As a result here is some useful advice to help you write an IT job CV that will set you out from the crowd.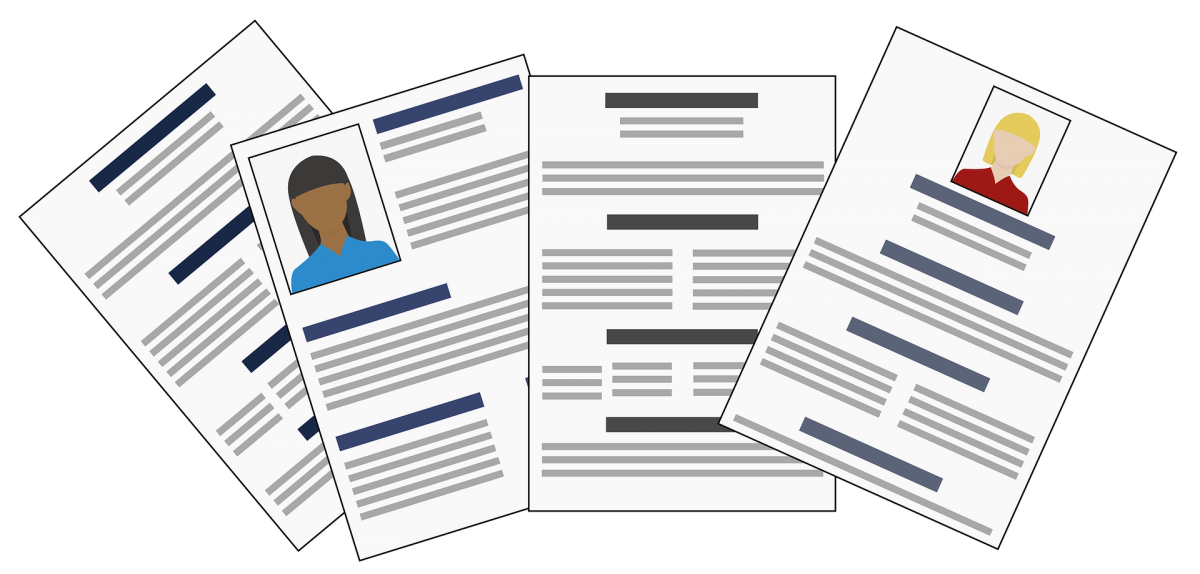 Technojobs have also arranged with Top CV for a FREE review of your CV. You can get this free CV review by clicking here.
CV Structure for an IT job
It's important to give your CV a clear structure while still including all key areas such as:
Career overview
Skills overview
Qualifications (educational/professional)
Employment history
Length of your CV for an IT job - quality over quantity!
When writing your IT CV you should aim to keep it on no more than 2 A4 pages. It is better to have quality content than a huge quantity. IT has been suggested that on average recruiters are likely to absorb 60% of the content on the first page and only 40% of the content on the second page, so by the time they get to the third page they aren't paying that much attention anyway!
As a result of the way IT CVs are read, it is important to make sure your first page makes an impact on the reader. You should make sure all of your key skills are listed here, including the key applications you work with – preferably in bold.
These key skills are often the section that helps an employer make a decision on your application the most, and so it is worthwhile noting how much experience you have for each key skill as well. For example, Business Analysis (5 years), Project Management (6 years) etc.
Make sure to tailor your CV for an IT job
Tailoring your CV to the particular position that you are applying for can be very beneficial. It may be time-consuming but will show that you have taken a keen interest in that particular IT job.
When laying out your IT CV you should always put the most recent jobs or qualifications first. You should include dates of employment wherever possible and simply summarise older roles unless they were particularly relevant.
Try and avoid mentioning money and the salary you wish to obtain – this will not do you any favours. The figure will either be too high or sometimes even too low, both of these situations will rule you out of the running for the position immediately. You are best off negotiating the pay once you have been offered the job.
What not to put in your CV for an IT job
Putting personal information such as age, marital status, weight, height, place of birth etc on your IT job CV is not a great idea. Including a photo is not recommended either.
Many people include a hobbies section, however, this is not necessary. The fact you enjoy watching basketball has no bearing on your suitability for IT jobs. Sometimes however if you have key achievements then it can be good to include these as they may enhance your interview.
Feeling confident with your CV is a vital element in securing your next IT job role. Technojobs have partnered with Top CV to provide candidates with a FREE review of your CV to help ensure it is the best it can be!